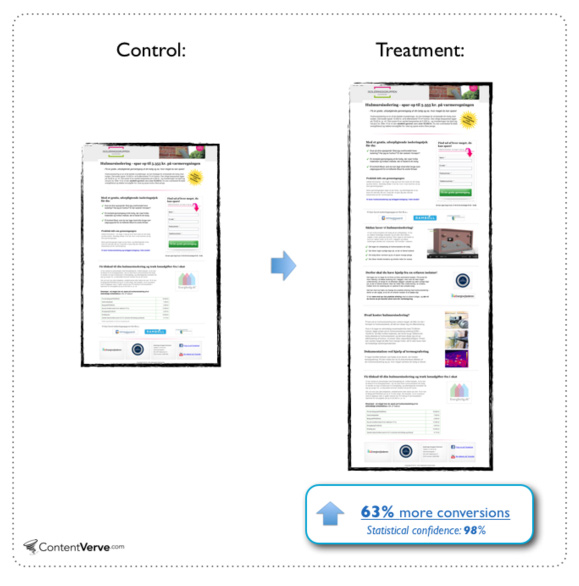 I know, I know – its one of the truisms that your sales landing pages should always be short and to the point in order to maximize conversions.
However, in my experience this has not always been the case. In fact, I've experienced a few examples where short sales landing pages have actually worked against conversions.
This has been particularly true in our own campaigns where we are selling professional services that are much more complicated than the average product offering.
Luckily, I came across a fantastic article, 4 Examples of When You Should Use Long-Form Sales Pages, by Ted Vrountas that describes when long-form sales pages are preferred...